ONE-ON-ONE WITH COLLEEN
Regular price
$100.00 USD
Regular price
Sale price
$100.00 USD
Unit price
per
Sale
Author Out of Stock
This is your hour with me — fully customizable and tailored to your needs and concerns. Whether you're looking for help to:
communicate with family, friends, or co-workers
choose the type of vegan / animal advocacy that's right for you
understand or forgive someone you are in conflict with
navigate a specific situation, relationship, or life event
...or even if you're looking to improve your cooking and baking skills, this hour is yours to spend as you wish, so let's connect one on one to help you feel empowered, confident, and joyful in your vegan life. 
Our virtual session will be on the platform of your choice (phone, Zoom, Skype, or What's App), and whether you choose video or audio-only, you receive an audio recording at the end. 
Once you finish checking out, send an email to support@joyfulvegan.com so we can get you scheduled for our hour together.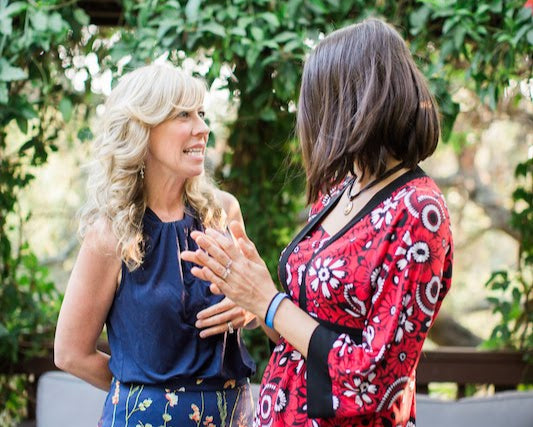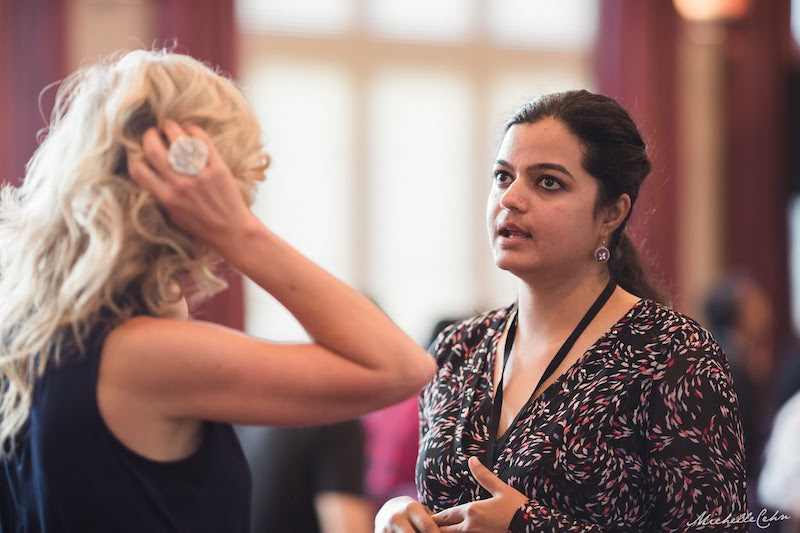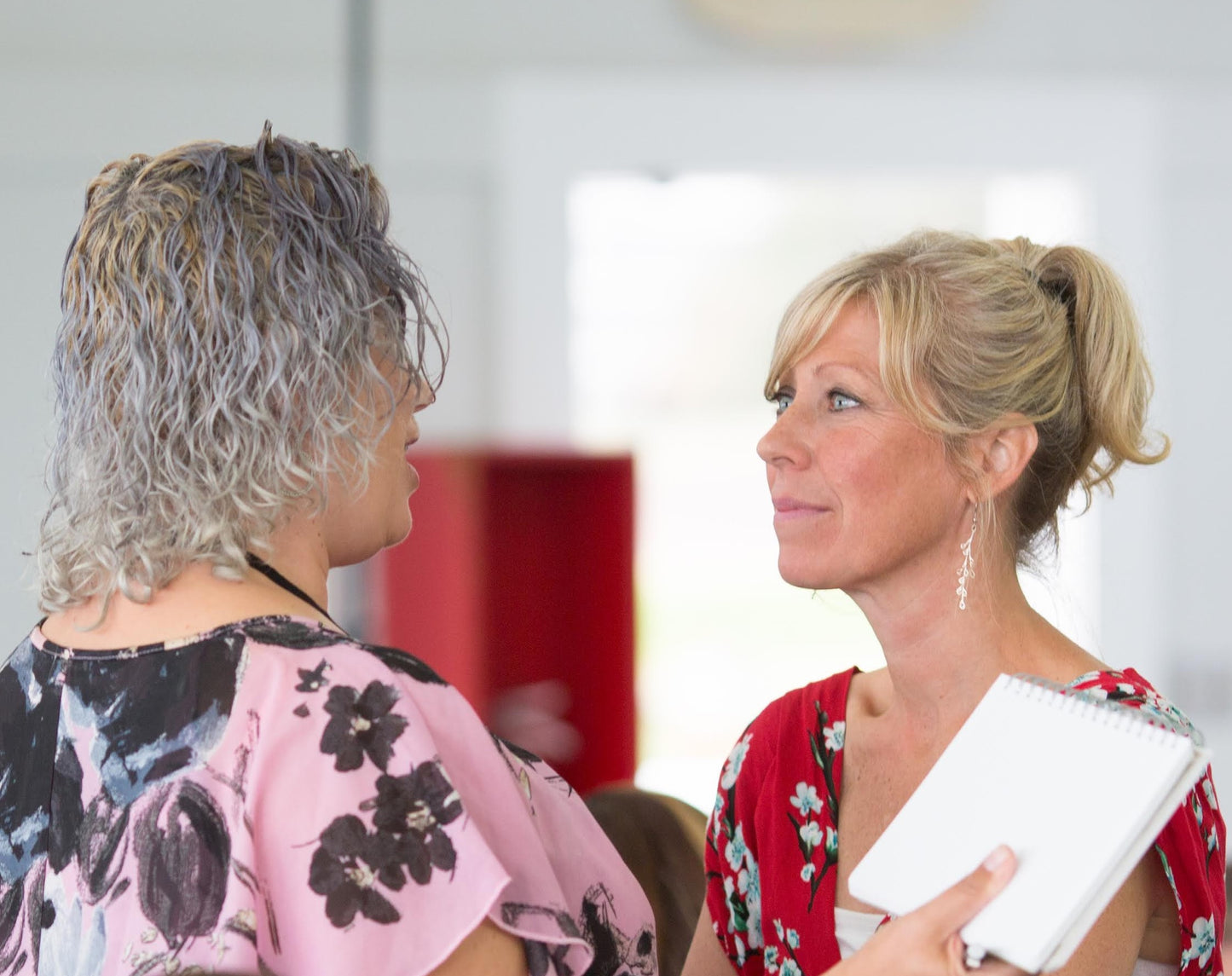 Get 10% Off Your Next Book
Gift Cards
Gift cards can be redeemed for books, personal coaching, or any type of cooking class — live, on-demand, or private! Buy now. Let your recipient choose later!
Gift a Friend
About Colleen
Addressing the culinary, social, ethical, and practical aspects of living vegan, my mission is to provide the tools and resources you need to live according to your own values of compassion and wellness — joyfully, healthfully, and deliciously. I'm the proud author of several bestselling books, the creator of the orginal 30-Day Vegan Challenge, and the host of the award-winning podcast Food for Thought, now in its 16th year. Visit JoyfulVegan.com for more!