THE JOYFUL VEGAN
Regular price
$22.99 USD
Sale price
$17.99 USD
Unit price
per
Sale
Author Out of Stock
BUY SIGNED COPIES! SUPPORT A VEGAN AUTHOR. 
In my 7th book, I provide the tools for navigating and overcoming the most common challenges, arming you with solutions and strategies for cultivating healthy relationships, communicating effectively, finding like-minded community, and experiencing peace of mind in a non-vegan world. 
SIGNED COPIES SOLD OUT! Available in bookstores all over.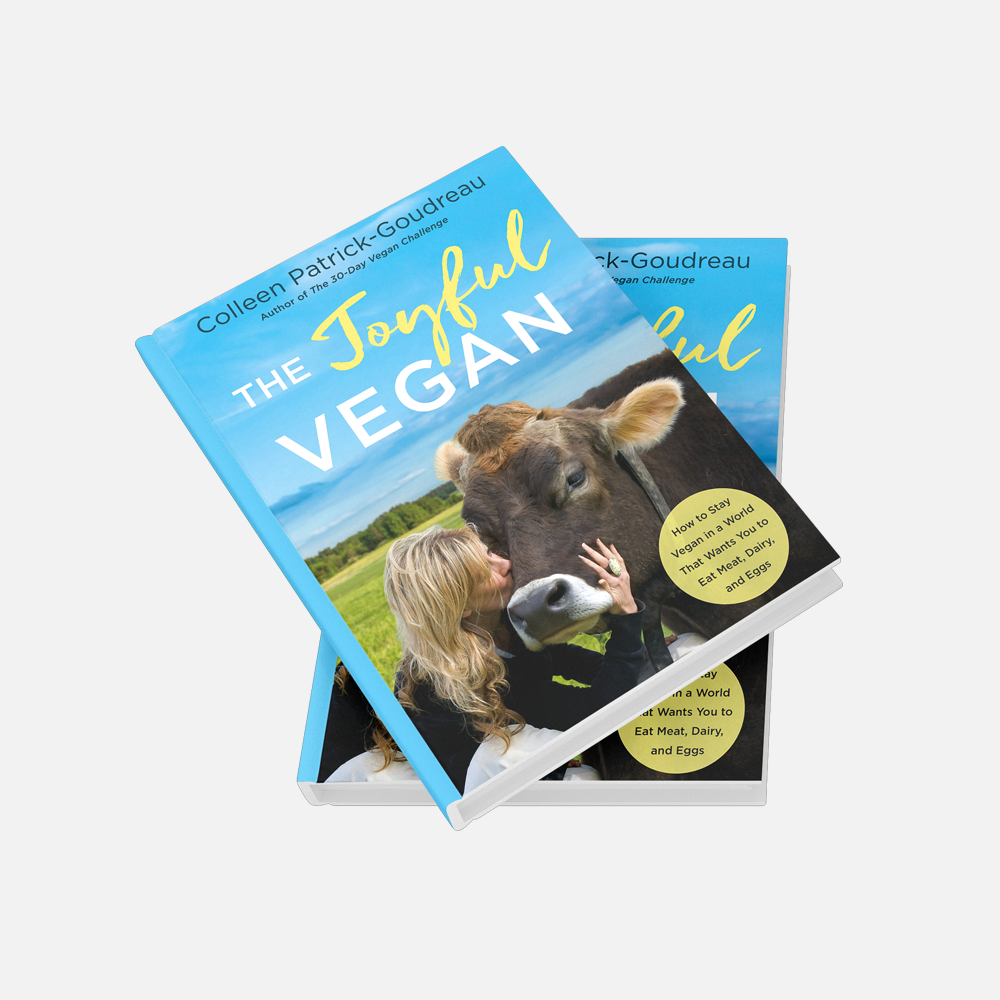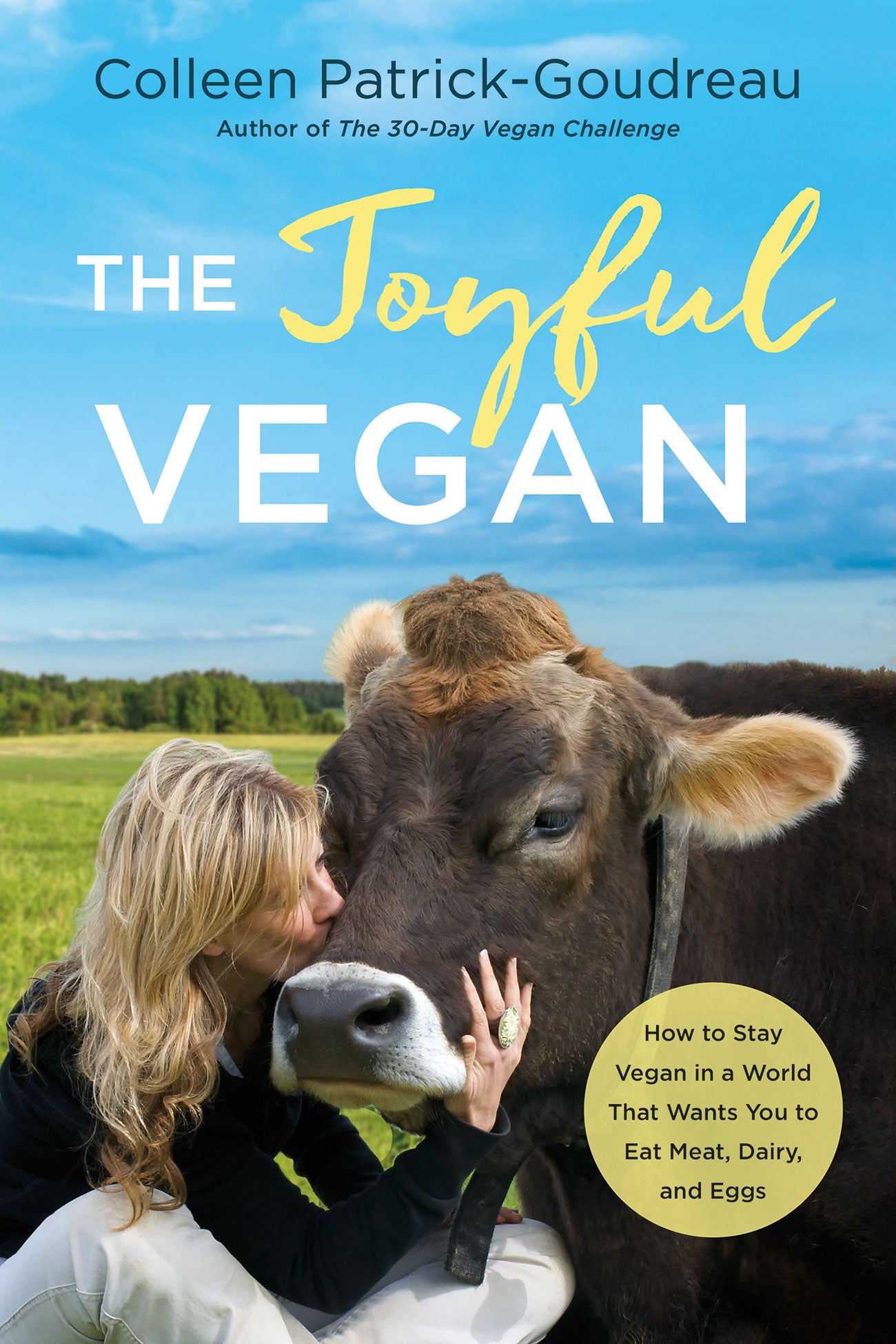 Get 10% Off Your Next Book
Gift Cards
Treat yourself or a loved one! Gift cards can be redeemed for live and on-demand classes, books, and more. Buy now. Choose later.
Buy Now!
About Colleen
Addressing the culinary, social, ethical, and practical aspects of living vegan, my mission is to provide the tools and resources you need to live according to your own values of compassion and wellness — joyfully, healthfully, and deliciously. I'm the proud author of several bestselling books, the creator of the orginal 30-Day Vegan Challenge, and the host of the award-winning podcast Food for Thought, now in its 16th year. Visit JoyfulVegan.com for more!